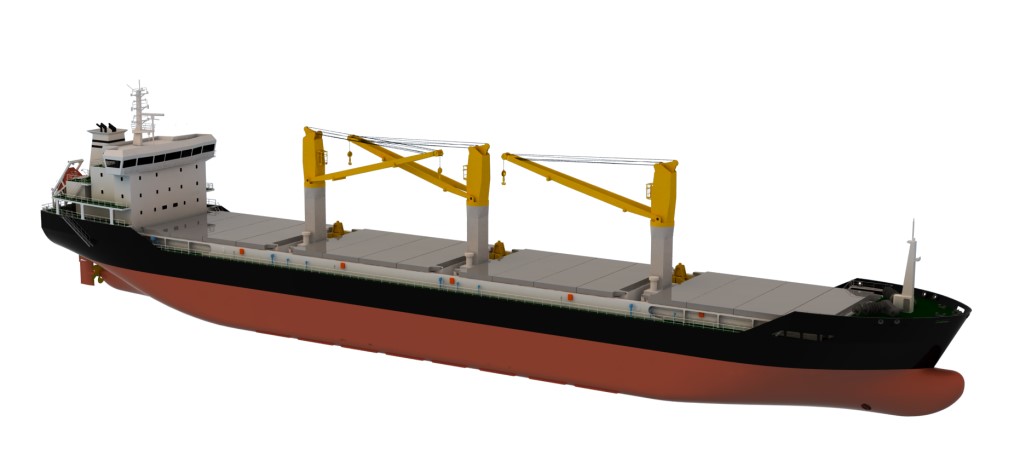 YM EVEREST launched!
By Delta Marine
YM Everest, General Cargo,
go to link
M/V YM Everest, 16750 DWT General Cargo Ship has been launched successfully by Izmit based Marmara Shipyard. The vessel is capable to carry general cargoes, steel coil, coal, grain, dangerous good, etc. at shallow drafts. The delivery of M/V YM Everest is scheduled in the third quarter of 2014.