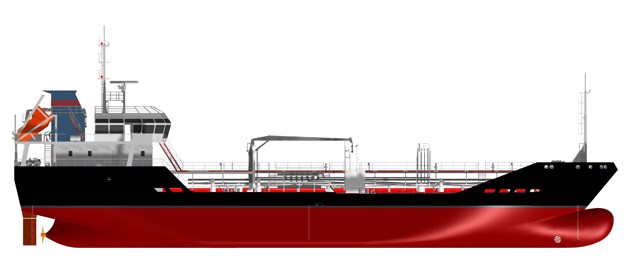 New Generation Tanker from Delta Marine: OMEGA 2!
By Delta Marine
T.Aylin, DITAS, RMK Marine
go to link
Delta Marine created a brand new and high quality ship design for solution partner company Omega Marine. The newbuilding of 2.600 DWT capacity is going to carry petroleum products, liquid chemical products (IMO II type) and able to carry out bunkering services. Functionality, safety, economy, environmental approach, maintenance and ergonomics were the main criteria in the design process. Omega 2 is under construction at the Gisan Shipyard, Istanbul with hull number 51.