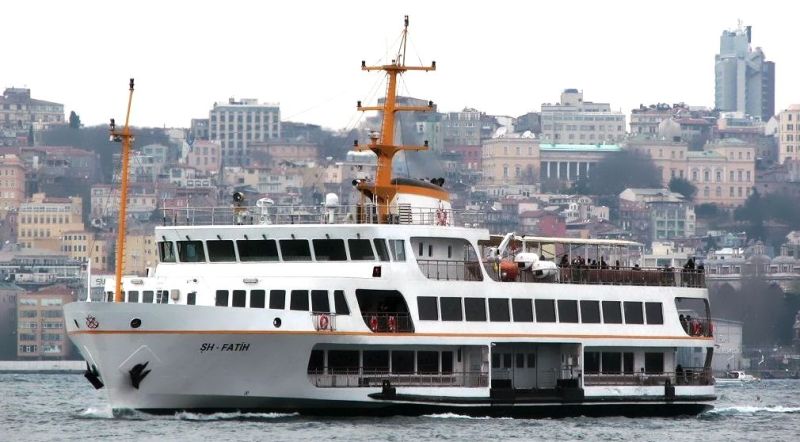 Istanbul's New Passenger Ship SH FATIH Met The Sea!
By Delta Marine
T.Aylin, DITAS, RMK Marine
go to link
Designed by Delta Marine, new generation passenger ship with traditional lines, SH Fatih met the sea on 23 July 2008. The vessel with large panoramic windows and spacious accommodation is equipped with modern diesel-electric drive system. Building of the vessel had begun at Celik Trans Shipyard in October 2007 and the outfitting of the ship is still underway.