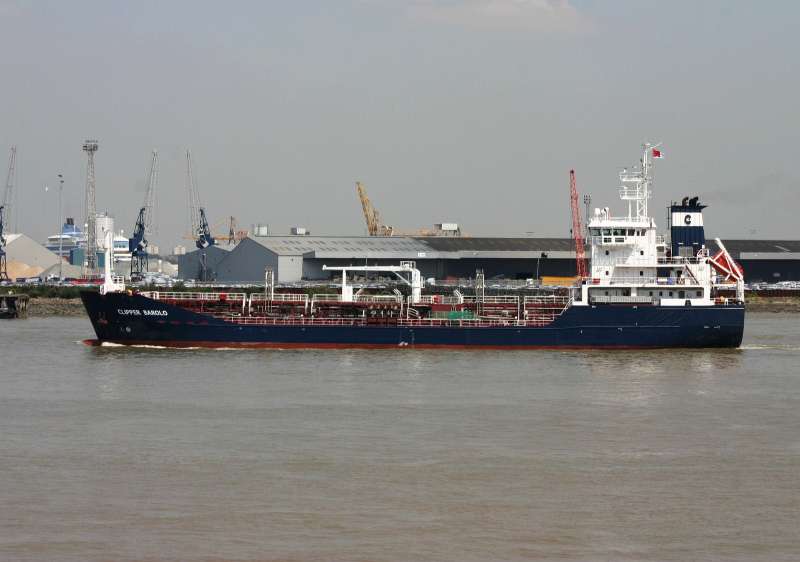 Crescent Barolo met the sea!
By Delta Marine
T.Aylin, DITAS, RMK Marine
go to link
MT Crescent Barolo whose construction had begun on July 2004 has been launched on Saturday, May 21st, 2005. The contractor of the 3.500 DWT oil product & IMO II type chemical tanker is Yardimci Gemi Insa A.S. from Turkey and she will be delivered to her owner Clipper Crescent Tank Shipping Ltd . A team of 320 people including 110 employees of the shipyard itself and additional 210 workers from 13 subcontractors worked in the building of the ship.