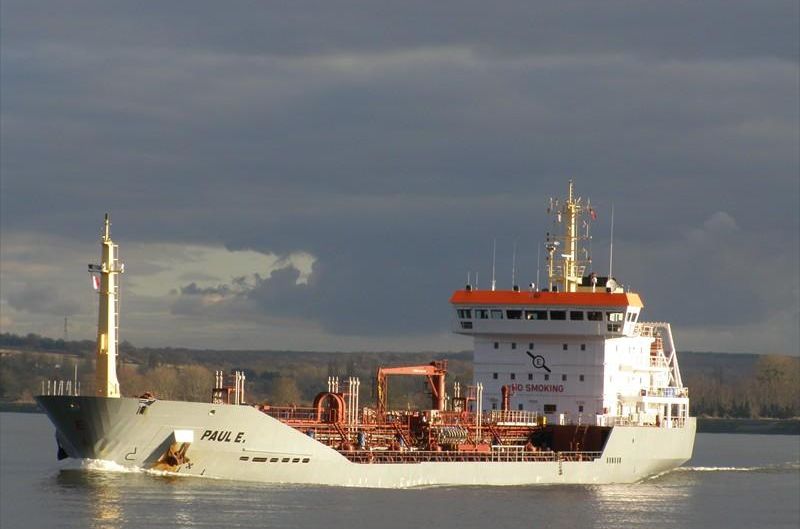 PAUL E launched for German Shipowner!
By Delta Marine
T.Aylin, DITAS, RMK Marine
go to link
The oil product and chemical tanker, MT PAUL E, built by Sedef Shipyard has launched without ceremony on February 19th, 2005. The 7.100 DWT tanker's building had begun on April 2004. Designed by Delta Marine, the vessel is planned to be delivered by the beginning of May 2005.