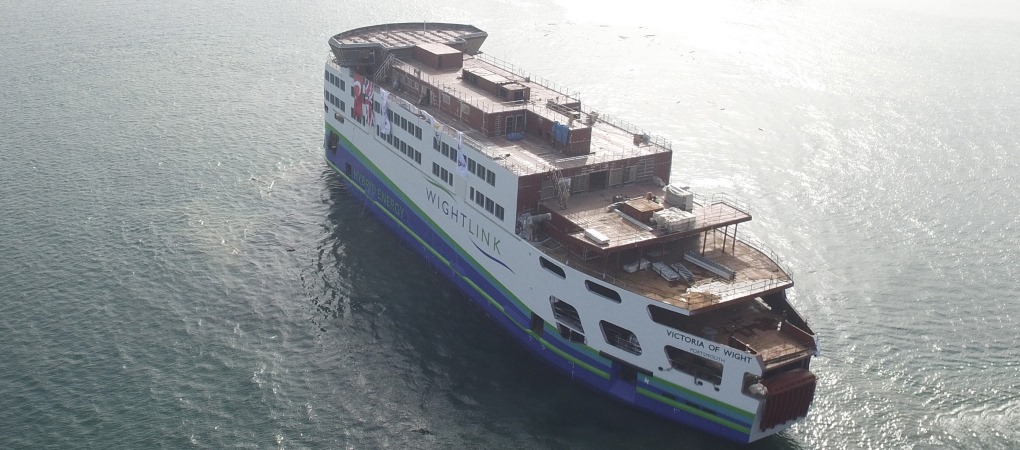 Wightlink's new flagship Victoria of Wight is launched!
By Delta Marine
Victoria of Wight, Hybrid Battery Technology,
go to link
Victoria of Wight, Wightlink's new environmentally friendly ferry for the Fishbourne to Portsmouth route has successfully launched. Victoria of Wight will accommodate more than 1200 passengers, have two fixed vehicle decks for 178 cars and powered by hybrid battery technology to improve efficiency, reduce the emissions and minimise noise levels.